ENERGY TRADING IRELAND
Deriving Revenue From Energy trading, Demand Side Reduction, & Power Generation
LEARN MORE
About Energy Trading Ireland
With over 45 years of experience in the Electricity Supply Industry, ETI brings specialist Power Generation, Commercial Management and a vast level of Grid Control experience to our clients.

With 21 years experience in running the NI Grid and the annual €2.0B SEM, ETI will find and deliver the best deal for our clients. ETI has been trading in the Single Electricity Market since January 2015, trading in both RoI and N.Ireland. We will shortly commence trading in GB.
Our Expertise
Energy Trading Ireland have unique insight into the single electricity market
Demand Reduction
Potential earning of £26,000 per megawatt per year by switching off demand, starting your standby generator or both
Energy Management
Save money using our Live Energy Management System dashboard.
Monitoring
Our 24/7 control room can monitor/control your energy assets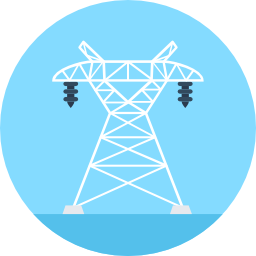 Energy Projects
We can provide 100% funding for any viable project whether it be Battery, CHP, Waste to Energy, PV, Hydro, AD, biomass, wind or diesel generation
Connections
We can manage your connection to the NIE or ESB network
Our Approach
ETI are committed to partnering with our clients to deliver excellent results and revenue returns. We monitor the SEM daily and provide timely advice on market conditions and forecast prices.

By partnering with our clients we can empower them to sell their services and derive even greater income from the market. ETI partners with other companies whose vision, principles and products enhance our customer service and support our mission.